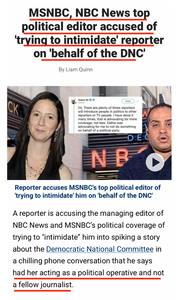 ---
When lines between news and political preferences are crossed all consumers of news lose.
---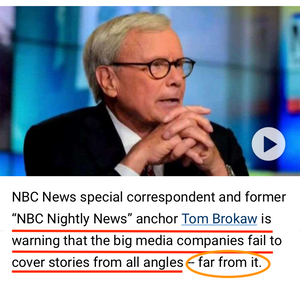 ---
NBC News icon Tom Brokaw warns of big media bias.
---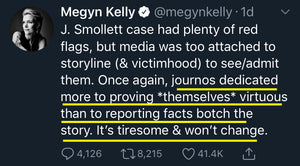 ---
Former Fox and NBC star Megyn Kelly laments media consistently 'too attached' to victim narrative, miss reporting the facts of the story.